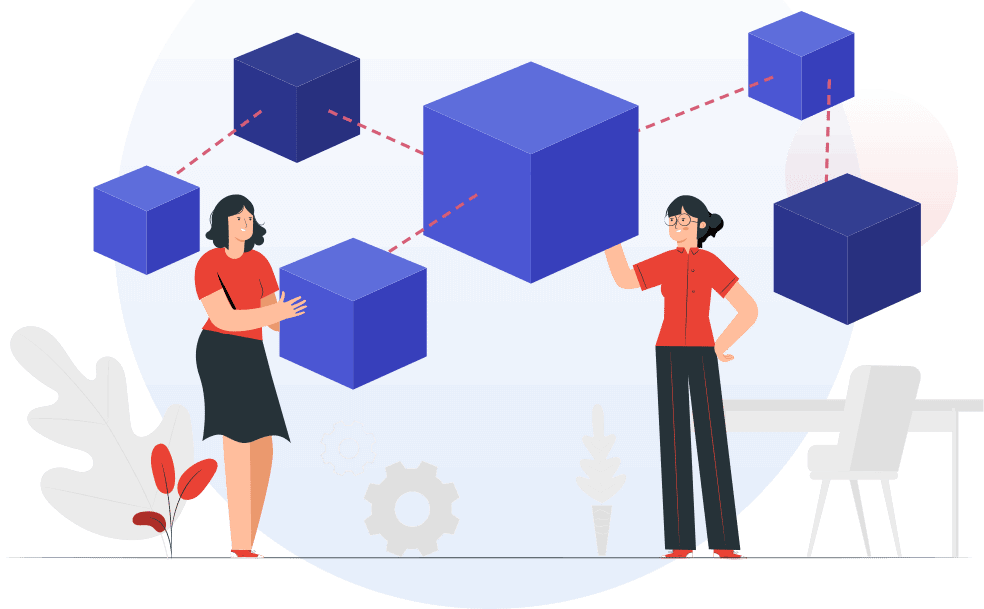 In Xantec, we provide professional software consulting services for businesses in Singapore to optimize the software development processes, enhance software performance, and improve the quality of the software products. Software consulting services are provided by our team of experienced software consultants who work with you to understand your business requirements, identify gaps in your existing software systems, and recommend solutions that align with your business goals.
The goal of software consulting services is to provide clients with expert advice and guidance on software development best practices and technologies, as well as strategies for managing software projects and resources. Consulting services may also include software design and architecture, software testing and quality assurance, software project management, and software security and compliance. By partnering with a software consulting firm like us, businesses in Singapore can improve their software products, streamline their software development processes, and accelerate their time to market.
Benefits of Software Consulting
The benefits of software consulting services are numerous, including increased efficiency and productivity, enhanced software quality, and improved customer satisfaction. By leveraging the expertise of software consultants, businesses in Singapore can identify and address software development challenges and inefficiencies, reduce development costs, and ensure that their software products meet the needs of their target audience. In addition, software consulting services can help businesses stay ahead of the competition by leveraging emerging technologies and best practices that can enhance the performance and functionality of their software products.